Techlink designs and implements on-line analyzers, with cutting-edge technologies,
highly durable, and reliable products to improve your process.
Continuous monitoring leads to saving costs, improving quality and increasing lifetime of major assets.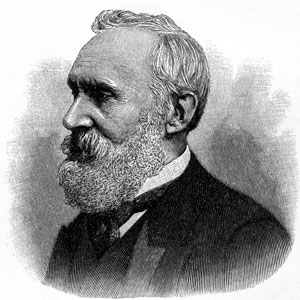 "If you don't measure it, you can't improve it." — Lord Kelvin, 1824-1907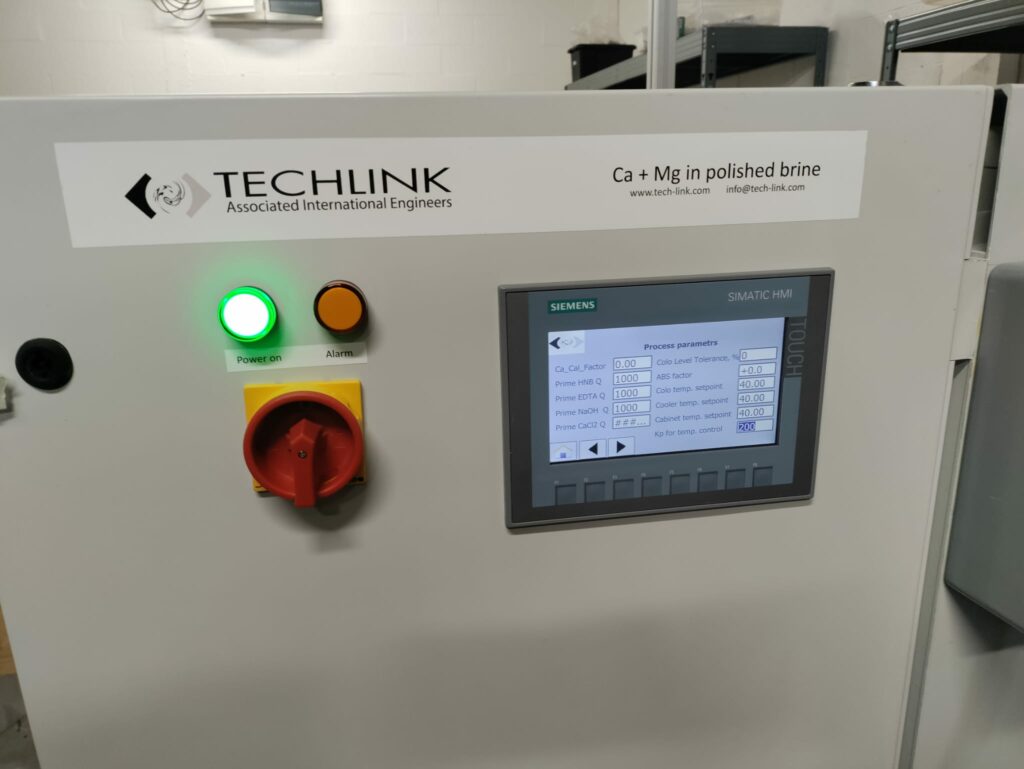 Analysis of Calcium and Magnesium in Purified Brine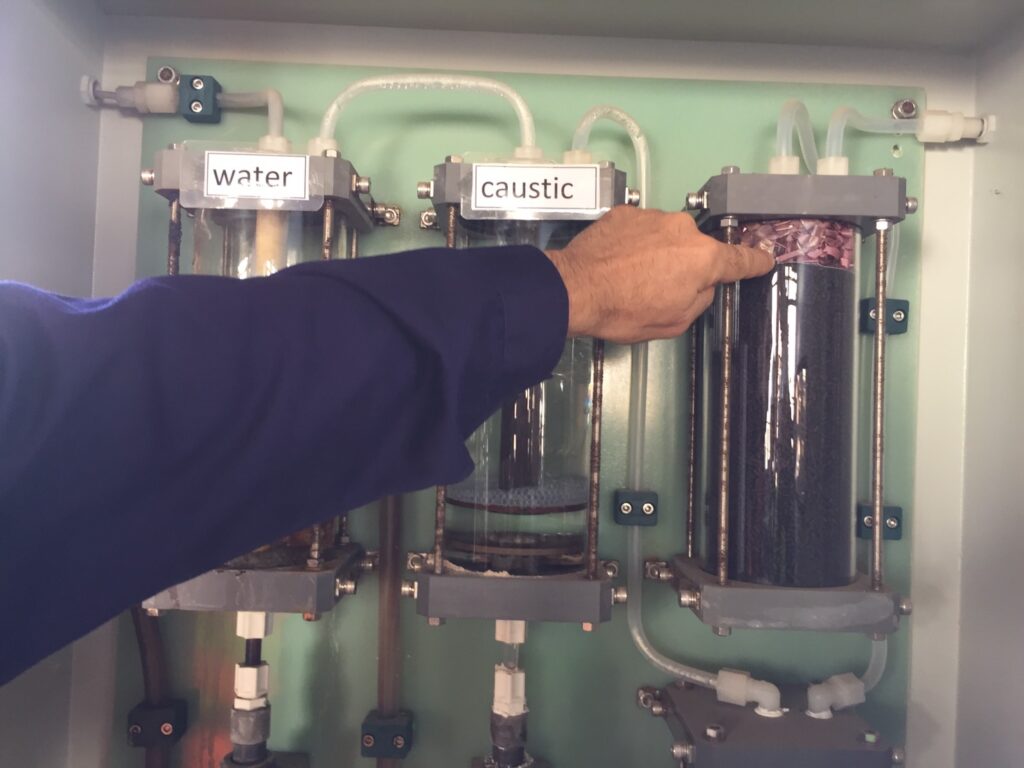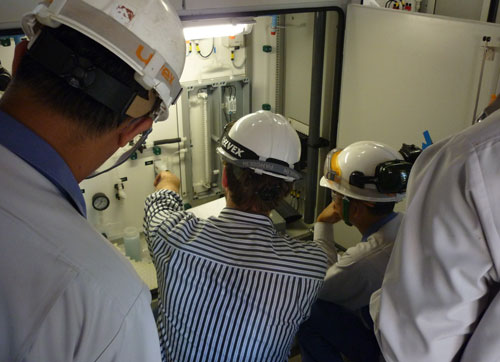 Excess carbonate and Hydroxide in reacted brine
Analyzers designed by Techlink are intended for use in harsh and most corrosive environment. They are simple and robust.
Their requirements in reagents is minimized, as well as the need for regular maintenance and spare parts. They are easy to calibrate by the incremental method, generally without the need for expensive standards. They are specialized, only designed for the purpose required by the client, who does not need to pay for functions that will never be used. Most analyzers created by TECHLINK have two identical sensors, one making the measurement, and one being on standby, only serving to check the first one, and eliminating errors.
Our design produces tough equipment that requires very little maintenance and spare parts. Nevertheless, we understand that our customers have other things to do than care for analyzers. With bases in Thailand, China and India, our service engineers can be at site within a few hours to give a hand and solve any issues. Process experts in our headquarter in France can be reached 24/7 for support.
We repair and upgrade analyzer systems of all brands and all origins, using our field experience to produce the toughest and maintenance free systems that will resist real plant conditions, and enhance your satisfaction.
Get in touch with us now to get a quotation.
Our engineers will help you to conceptualize, size, source the best equipment and deliver the solutions that will fulfill your needs.
The solution your looking for is not listed here? Feel free to contact us anyway!
We keep developing new ideas.